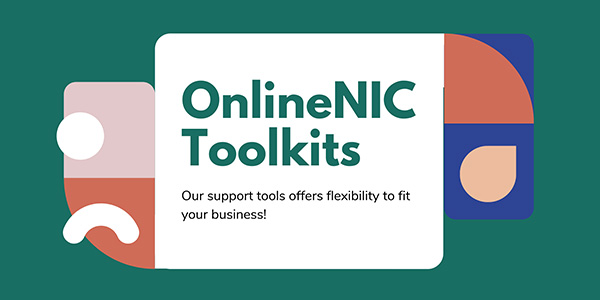 No matter how large or small your business is, we have the right tool to suppport you run business.
No need to worry your own existing system as we can help you with integration from the testbed to oproduction.
Tools to fit in with your need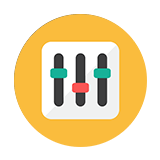 Easy-to-use Control Panel
All operations regarding SSL certificates can be easily performed from within your browser using the OnlineNIC Customer Control Panel. It is simple, easy and functional.
API
You want to manage and provision your SSL certificate offerings on your own business platform, that is cool. Use our REST API to seamlessly integrate into yours.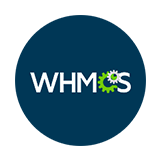 WHMCS module
You are using WHMCS as billing system, our WHMCS SSL module could work with it. Download it, Install it, Configure it. That is it! You are ready to run!


24*7*365 Support
Customer satisfaction is always our priority!
Feel free to contact our highly experienced support team anytime for troubleshootings or technical solutions through:
OnlineNIC's mission is to help you grow business, no matter you are small or big.
Join our free reseller program with more than 10,000 resellers worldwide
Join Our Newsletter & Marketing Communication
We'll send you news and offers.