OnlineNIC: Reseller API 4.0
|

Views: 12660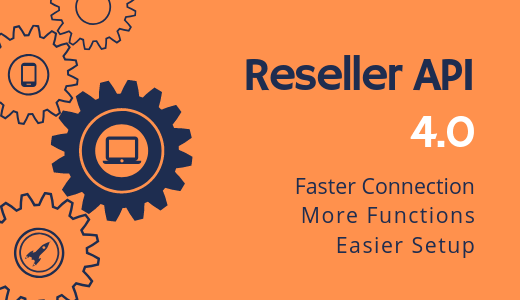 OnlineNIC's Reseller API 4.0 integrates our domain and SSL API into one, comprehensive and powerful tool that provides more domain functions with faster response rate, easier to set up compared to its predecessor. You could easily integrate it with your own client, optimize your sales system and enjoy a new level of management flexibility.

You can download and view the documentation under API/Template >> API on the left navigation bar in your reseller control panel, or check with your account manager directly. Any feedback will be appreciated.

Join our free reseller program with more than 10,000 resellers worldwide
Join Our Newsletter & Marketing Communication
We'll send you news and offers.