Add a Favicon to Your Site
|

Views: 17450
A favicon is a small image on your browser's tab while visiting a site. It is a simple way to make your logo even more memorable for visitors and make your link stand out in a list of bookmarks.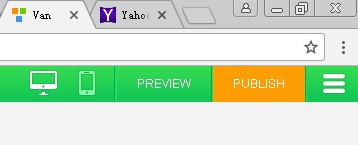 You'll find the option to upload a favicon for your site under the setting tab.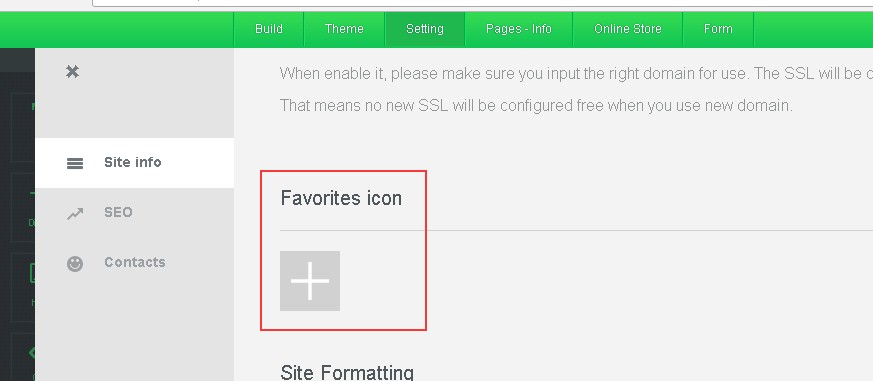 OnlineNIC's mission is to help you grow business, no matter you are small or big.
Join our free reseller program with more than 10,000 resellers worldwide
Join Our Newsletter & Marketing Communication
We'll send you news and offers.