Forbidden You don't have permission to access / on this server.
|

Views: 15102

When you see this error, you probably haven't upload any index page yet to web directory /public_html
If you want to see the index directory, please add following to .htaccess

Options +Indexes
If .htaccess doesn't exist , please create one and add the line above.
once it's done, you will be able to see the following.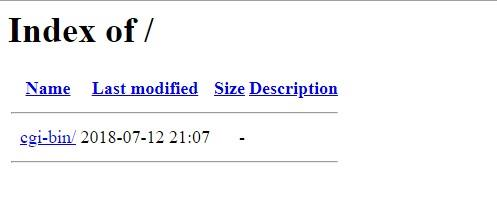 OnlineNIC's mission is to help you grow business, no matter you are small or big.
Join our free reseller program with more than 10,000 resellers worldwide
Join Our Newsletter & Marketing Communication
We'll send you news and offers.