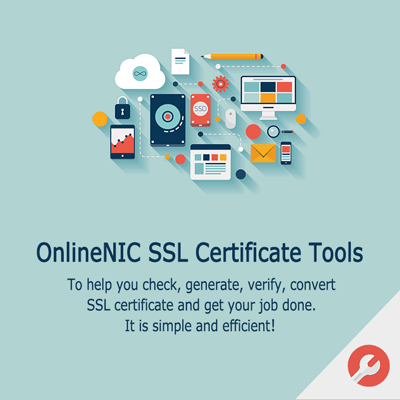 Click on the specific tool tab based on your need below and proceed
SSL Checker
Certificate Decoder
CSR Decoder
Certificate Key Matcher
SSL converter

Well done! It is a secure connection! view certificate detail >>

is not visitable. Please make sure it is hosted correctly.

is marked as NOT SECURE!
You need a SSL certificate to PROTECT your customer's data and SECURE your business right away!
By using this website,you agree to and accept the Service Terms, Disclaimer,Limitation of Liability,and Indemnity
Join our free reseller program with more than 10,000 resellers worldwide
Join Our Newsletter & Marketing Communication
We'll send you news and offers.